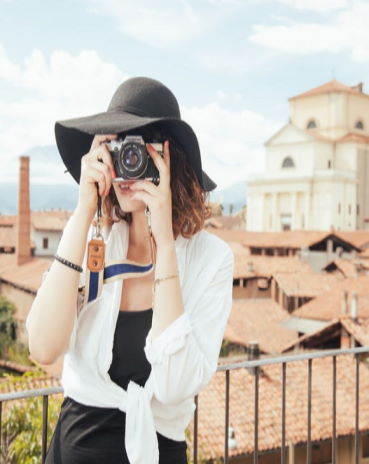 Experience the beauty
The Mediterranean is made up of some of the most picturesque destinations in the world. From ancient history and social influence, to superb cuisine and beautiful landscapes, this region must be must destination for every traveler and lover of beautiful landscapes. The ancient Romans called the Mediterranean the center of the Earth, and on the surrounding shores you will find the roots of Western civilization. If you are looking for a romantic getaway, adventure or family vacation, the Mediterranean is the perfect destination. Charming villages, enchanting views and beautiful landscapes make the sunlit Mediterranean coast a magnificent oasis where you will experience history, culture and a great open environment.
Pick a certain Mediterranean destination
Discover the beauties and charms of sunny Mediterranean places
Travel Guides - Trip Type
Check out our latest-recommended ideas to help kick-start your next Mediterranean adventure.